I should start by saying that I never actually stayed in Cairns at all, but for whatever reason I have always referred to the holiday as The Cairns Trip. But anyway….
In October 2013, after a few years of frustrating false starts, I finally got to fulfil my lifelong dream of visiting the lush tropics of Far North Queensland. High on my list of places to see were Daintree National Park, Mossman Gorge, Cape Tribulation and pretty much everything else in between.
The macro photography gave the trip extra significance because I was heading into a region with a huge abundance of invertebrate wildlife. I went all out and bought three new lenses for the trip, including the mighty Canon MP-E 65mm macro lens (my current camera is a Canon EOS 7D, in case you're interested). This little beast of a lens can photograph insects up to 5 times life size, which basically means you could fill a whole picture with a creature that is only a few millimetres long. It's not the easiest lens to use, so I made sure I got plenty of practice in before the trip. The lens proved to be worth every cent…
The adventure was everything I expected and more. I came home with 2,300 photos that included around 580 different species of insects and spiders, the vast majority of which were new to me. I was privileged to encounter some of the most beautiful, colourful and sometimes mind-boggling creatures imaginable. Not all of them stuck around long enough for a photo, but I did manage to score some great successes.
Some were creatures I was hoping to see, such as the majestic Cairns Birdwing Butterfly (Ornithoptera euphorion)…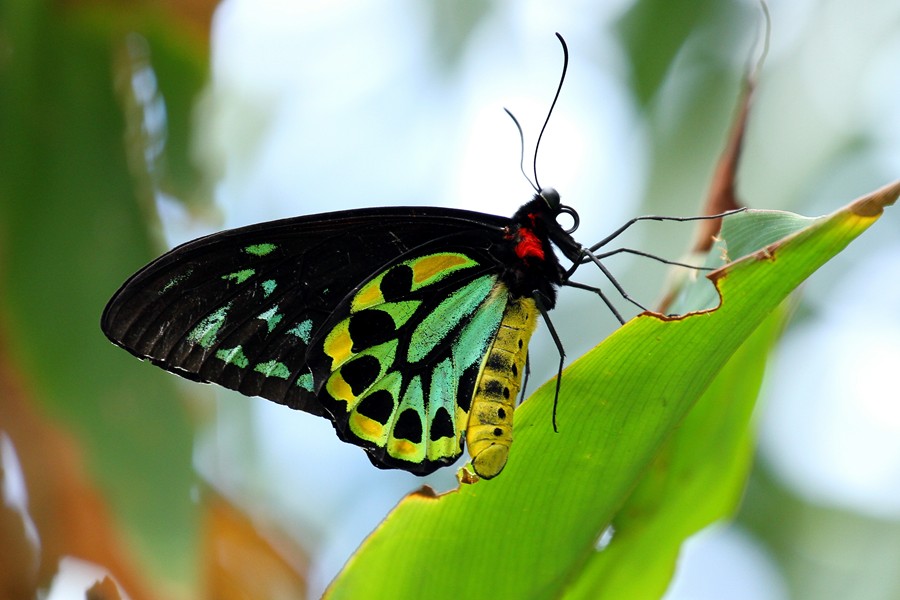 …and beautiful little Jumping Spiders from the genus Cosmophasis…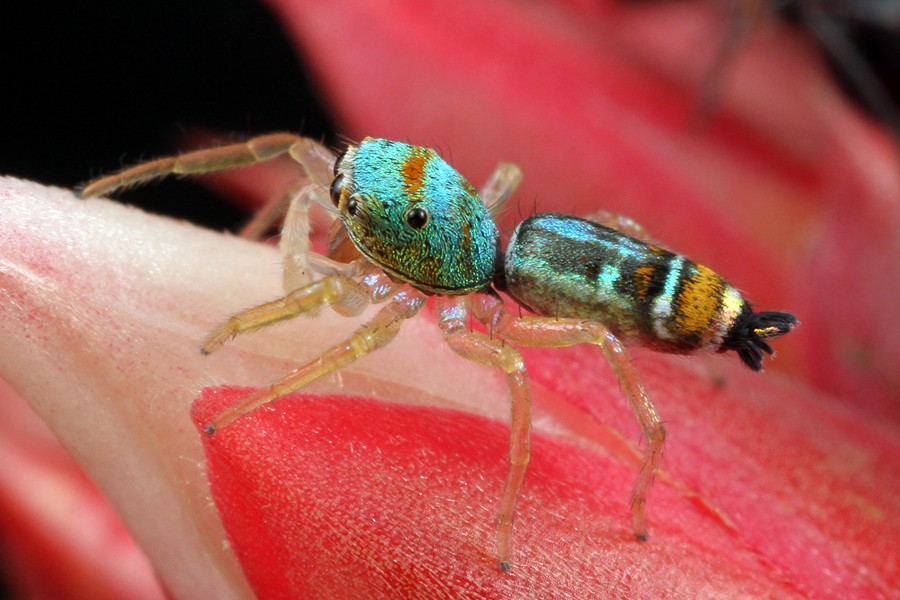 …and the large, breathtaking Zodiac Moth (Alcides metaurus).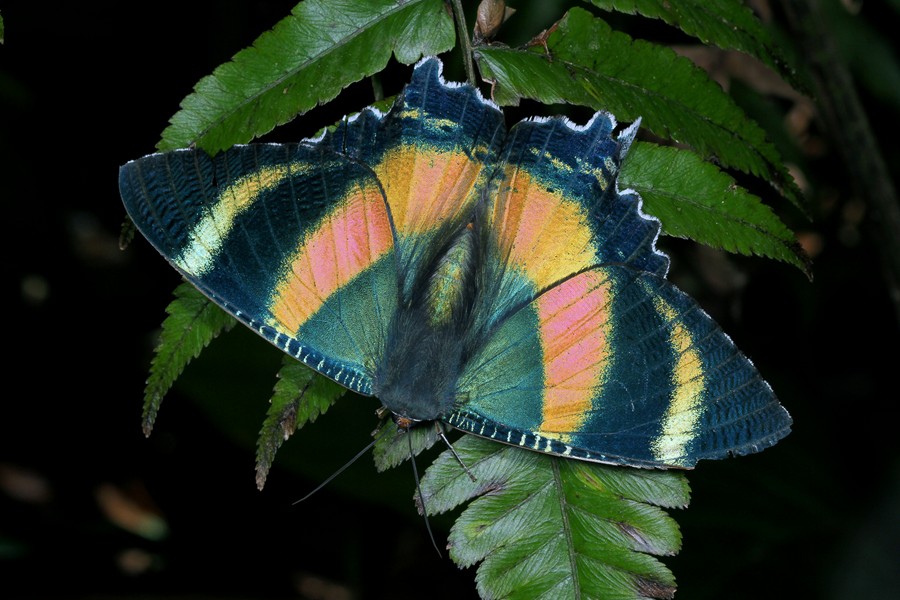 But there were also many, many unexpected surprises. Some were insects and spiders I had seen in books or on television but never expected to see in real life, while others were totally new and unfamiliar to me. It seemed that whenever I found something spectacular, I soon found something even more spectacular. Here are a handful of my favourites…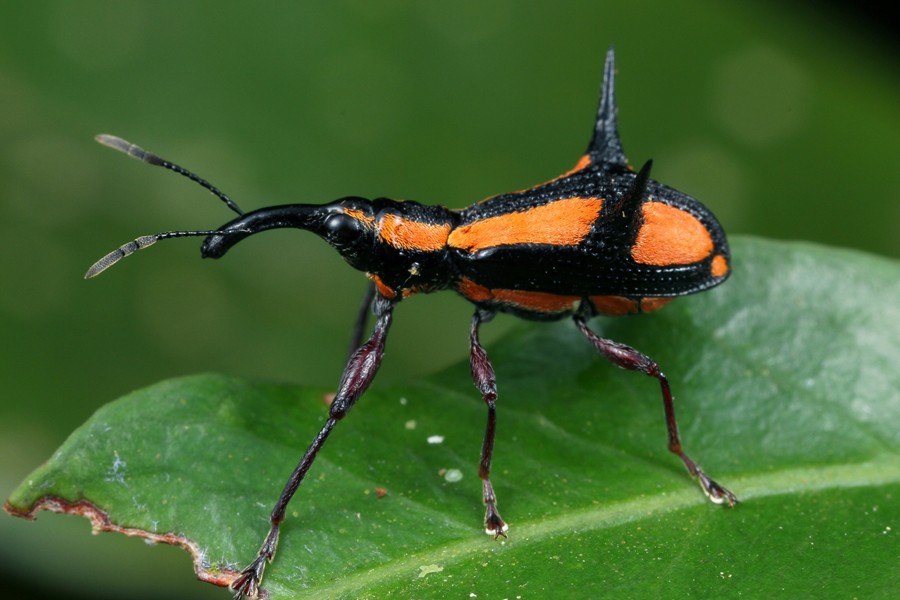 A bizarre-looking weevil called Aporhina splendida.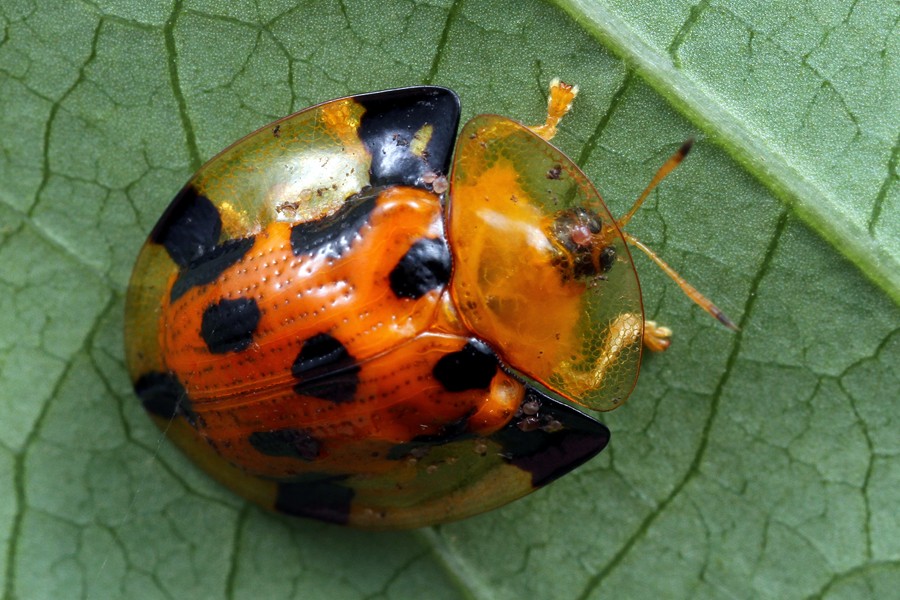 Aspidomorpha westwoodi, a species of Leaf Beetle with its own sunroof.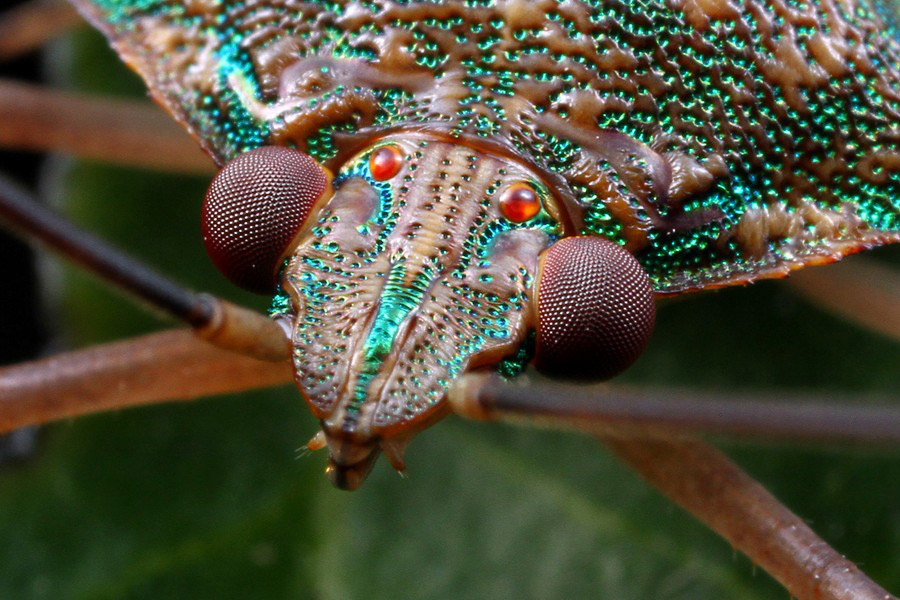 A face-to-face encounter with a Poecilometis species, a Shield Bug from the family Pentatomidae.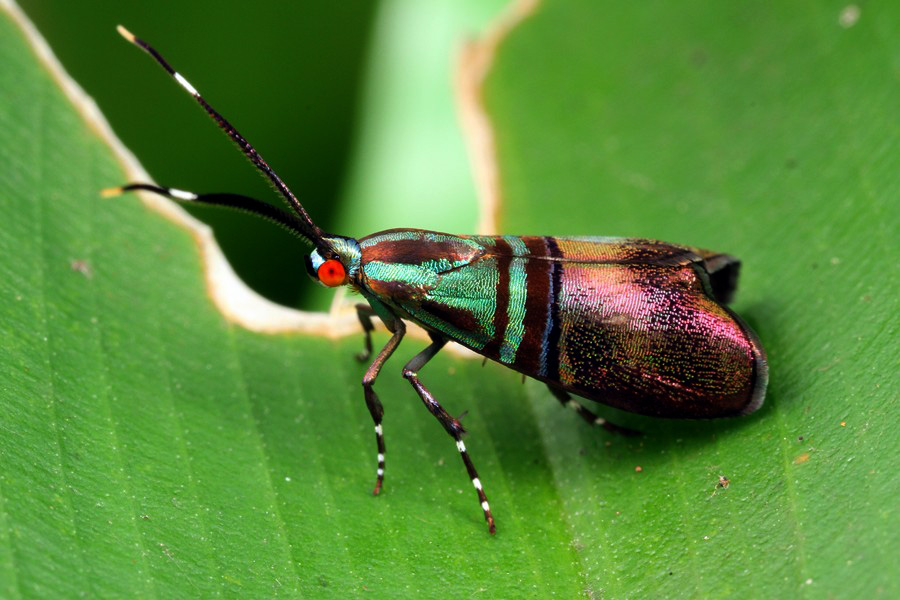 One of the most superb moths I have ever seen. This is called Saptha libanota and it belongs to the family Choreutidae, aka Metalmark Moths. There are only 13 species that have been described in Australia and I was lucky enough to find six of them on this trip.
A native Tarantula, possibly a Phlogiellus species. She was clearly not impressed with the attention I was giving her. This was one of almost 50 spider species I photographed.
And to cap it all off, I got to see my first ever wild crocodile on the Daintree River…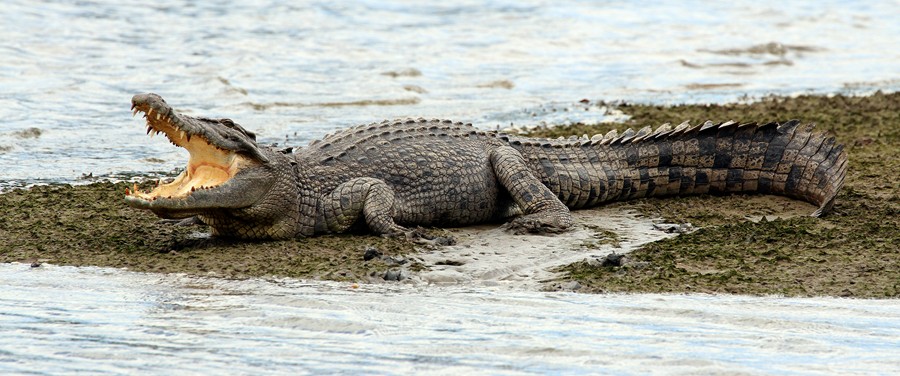 Two weeks was nowhere near enough time to take everything in and I barely even scratched the surface as far as the insects and spiders were concerned, but I achieved so much more than I expected and thoroughly enjoyed the whole experience. I will definitely be going back there again one day.
Do you have a question or comment? You're welcome to get in touch with me through the CONTACT PAGE.