My name is Nick Monaghan. I have been fascinated by insects, spiders and other invertebrates for as long as I can remember and I have been a keen photographer for more than 25 years, so it seemed only natural that I would one day combine the two passions and begin learning the art of macro photography.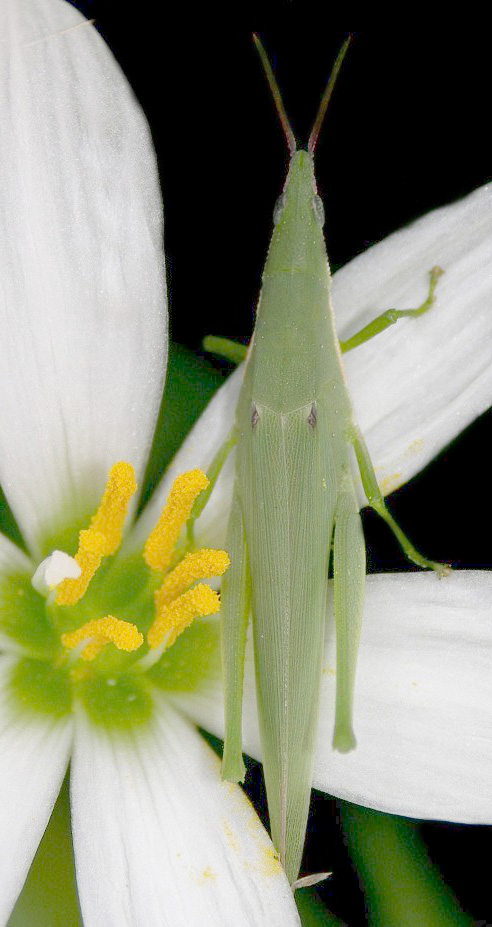 On the 25th of February, 2005, I stepped out into my garden with my first ever digital camera and took a photo of a grasshopper resting on a flower. It is certainly no masterpiece, but to me it is one of the most significant photos in my collection because it was a moment that changed my life forever.
I felt like I had stepped onto the shoreline and taken my first tentative step into the waters of a vast ocean. At that very moment I knew I wanted to dive into that ocean and start swimming, so that's what I did. I know I will never reach the other side of the ocean or find out just how deep it is, but several years and many thousands of photos later, I'm still swimming. I'm sure that sounds like a pointless exercise to some people, but it's better than sitting on the beach, regretting a lost opportunity.
I consider myself extremely privileged to have been given the chance to photograph some of the most beautiful and bizarre insects and spiders that can be found in this huge and diverse country called Australia. Whilst many of the creatures will be well-known to most people, some will only have been observed by a handful of individuals, and yet others may never have been seen by human eyes before.
This site has been created to share some of my photos with you and to make you aware of what exists in a world that so few people take the time to explore. It may also help you to identify that beetle you found in your garden or that spider you found in your kitchen. I hope you find lifeunseen.com both interesting and informative.
Enjoy the swim!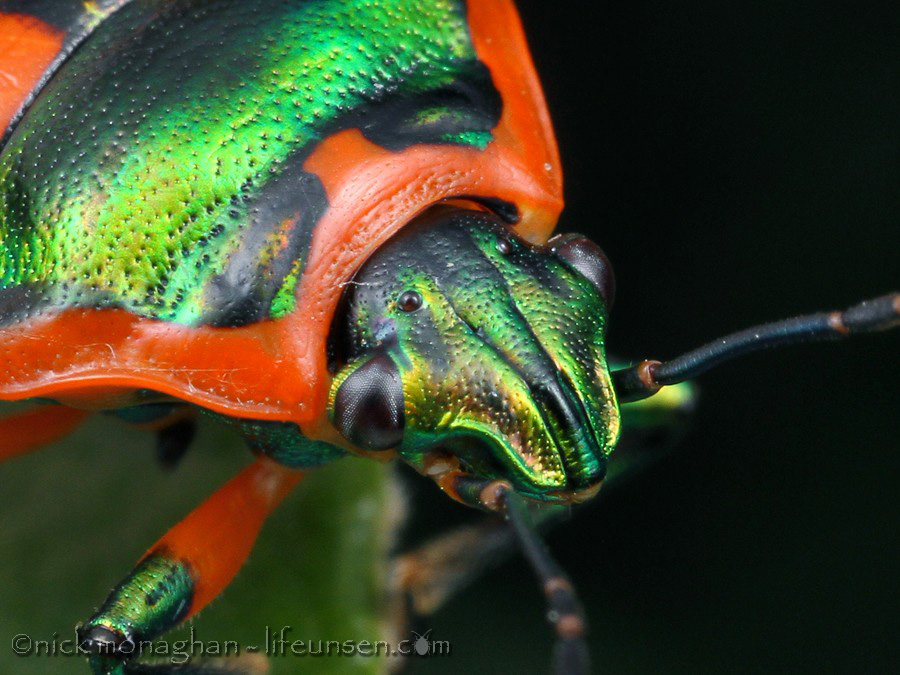 Do you have a question or comment? You're welcome to get in touch with me through the CONTACT PAGE.